I'm Heather.
I help midlife women reclaim their vitality, balance and purpose and live with more fulfillment by creating a stronger body and mind.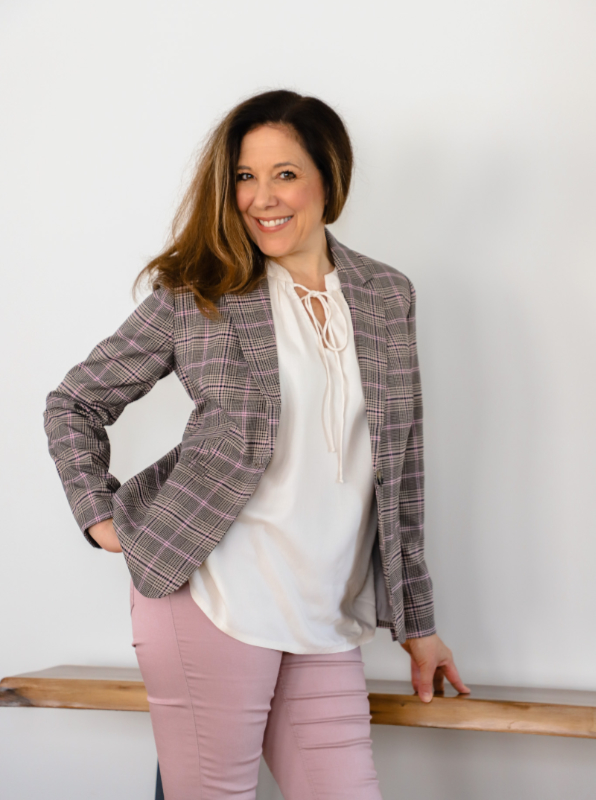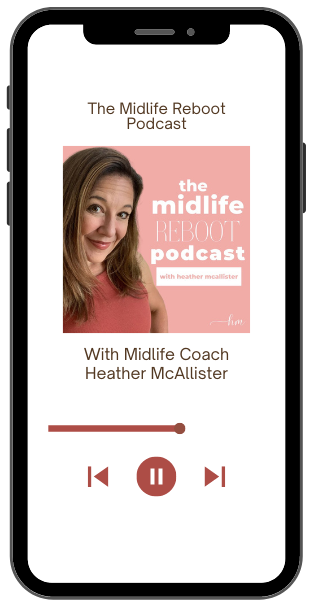 The Midlife Reboot Podcast
This is my weekly podcast show where I discuss all things mindset, wellness and the challenges of midlife. Join me here each week for tips, strategies and inspiration.