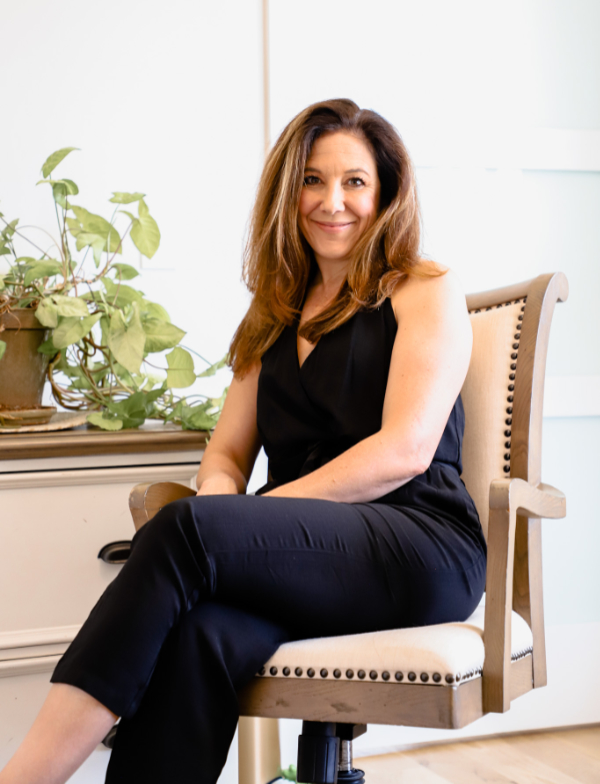 I am Heather Mcallister.
I help women who feel stuck, overwhelmed and dissatisfied in midlife find a way forward toward a more fulfilling and calm future.
Aside from being a certified health and life coach, I have worked as an occupational therapist for over 25 years and have pursued health and wellness my entire adult life. I live in a "country town" in CT with my kiddos, husband, cat and two dogs. I love to run, cook, learn and most of all help inspire people to live to their potential.
I launched my business "Get Better With Heather" in 2019 after many years of searching for the thing that was missing in my life. It was through this process of searching that I found coaching – and through coaching, realized my passion for helping women live "better" through coaching and as a CEO of my business – creating a life of my dreams on my own terms!
I have had to face and overcome a lot of my own fears, doubts and obstacles – and the work I have done to become a coach helped me to shed light on those parts of myself that held me back. I faced career burn-out and health and weight issues during my perimenopausal years. I know what it is like to be a working mom, to be busy and have the belief that we need to please everyone and "do it all" perfectly.
My personal experiences as a mom, wife, business builder; my own mindset and health struggles, my 25 plus years as an occupational therapist working with people overcoming difficult situations, and my coach training have all shaped me to be uniquely qualified to help women facing similar situations today.
I believe that every woman has the power to create the life they want, and my mission is to help them unlock that potential. Whether you're feeling overwhelmed with responsibilities, feeling low energy and overweight, struggling to find joy at work or in your professional life,  or just looking for a change, I'm here to guide you every step of the way.
I know from personal experience that midlife can be a time of uncertainty and self-doubt, but it can also be a time of incredible growth and transformation. That's why I'm so passionate about what I do – because I've seen firsthand the positive impact making a powerful change can have on a woman's life.