Midlife 2.0 – The Midlife Reboot: Regain Your Power and Passion Today!
Guiding Midlife Women to a Fulfilling and Joyful Future with Strong Mind and Body
I help women reimagine their life and take one small courageous step at a time to build a more fulfilling future.
Are you ready to take your midlife journey to the next level? With my Midlife Reboot 2.0 – Level up in Midlife coaching program, you'll gain the clarity, confidence, and tools you need to create a life you love in your 40s, 50s, and beyond. Join me on this transformational journey and let's make the second half of life your best yet!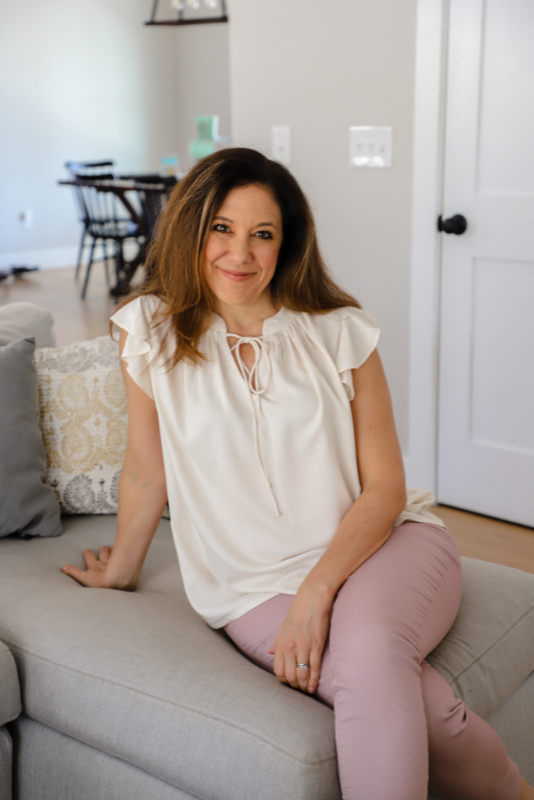 Are you ready to Recharge, Renew, Reimagine Your Life?
Are you tired of feeling fatigued, overweight, and uninspired?
Are you tired of doubting yourself and feeling like you're stuck in a rut?
12-week online coaching program.
Our program is designed to help you ignite your motivation, set clear goals, and create a personalized wellness plan that is tailored to your unique needs. We'll dive into the secrets of understanding your body and mind, and  teach you how to make better decisions when it comes to your health and well-being.


Get clear on your values, passions, and purpose in midlife



Learn practical tools and strategies to manage stress and overwhelm



Gain more confidence, resilience, and inner strength



Build a healthy mindset and body for a fulfilling and joyful life



Develop a customized plan to achieve your personal and professional goals



Get the support and accountability you need to make lasting changes
With our guidance and support, you'll learn how to overcome obstacles and master coaching techniques that will help you achieve long-term success. You'll leave the program feeling energized, confident, thinner, calm and focused, and with a newfound sense of passion and purpose.
Step 1: "Fuel Your Fire: Igniting Your Motivation and Setting Clear Goals"
Step 2: "Unlocking the Secrets: Understanding Your Body and Mind for Better Decision Making"
Step 3: "Design Your Destiny: Creating a Personalized Wellness Plan"
Step 4: "Conquer and Prevail: Overcoming Obstacles With Mindfulness and Positive Psychology"
Step 5: "Live with Purpose and Passion: Achieving Long-Term Success and a Fulfilled Future"
Get weekly 60 min 1-1 calls where you get all my attention and have a customized mindset shift journey.
The investment is $2000 when paid in full or $400 on a monthly basis.
Contact me here to set-up a consultation and see if working with me is right for you.